Invest in your professional goals with Kerala Blockchain Academy
Never restrict your learning in this pandemic situation. We bring our courses 100% online that you are not left behind.
Start your blockchain journey hassle-free with our online courses.
80%
report career benefits including new jobs and promotions.
75%
report easily understanding course structure.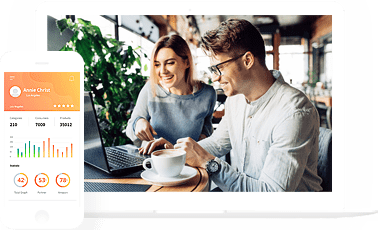 OUR FREE CATALOGUE
Save money learning our foundation courses for free.
Browse Our Top Courses
Choose the course that's right for your career goals.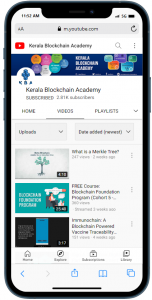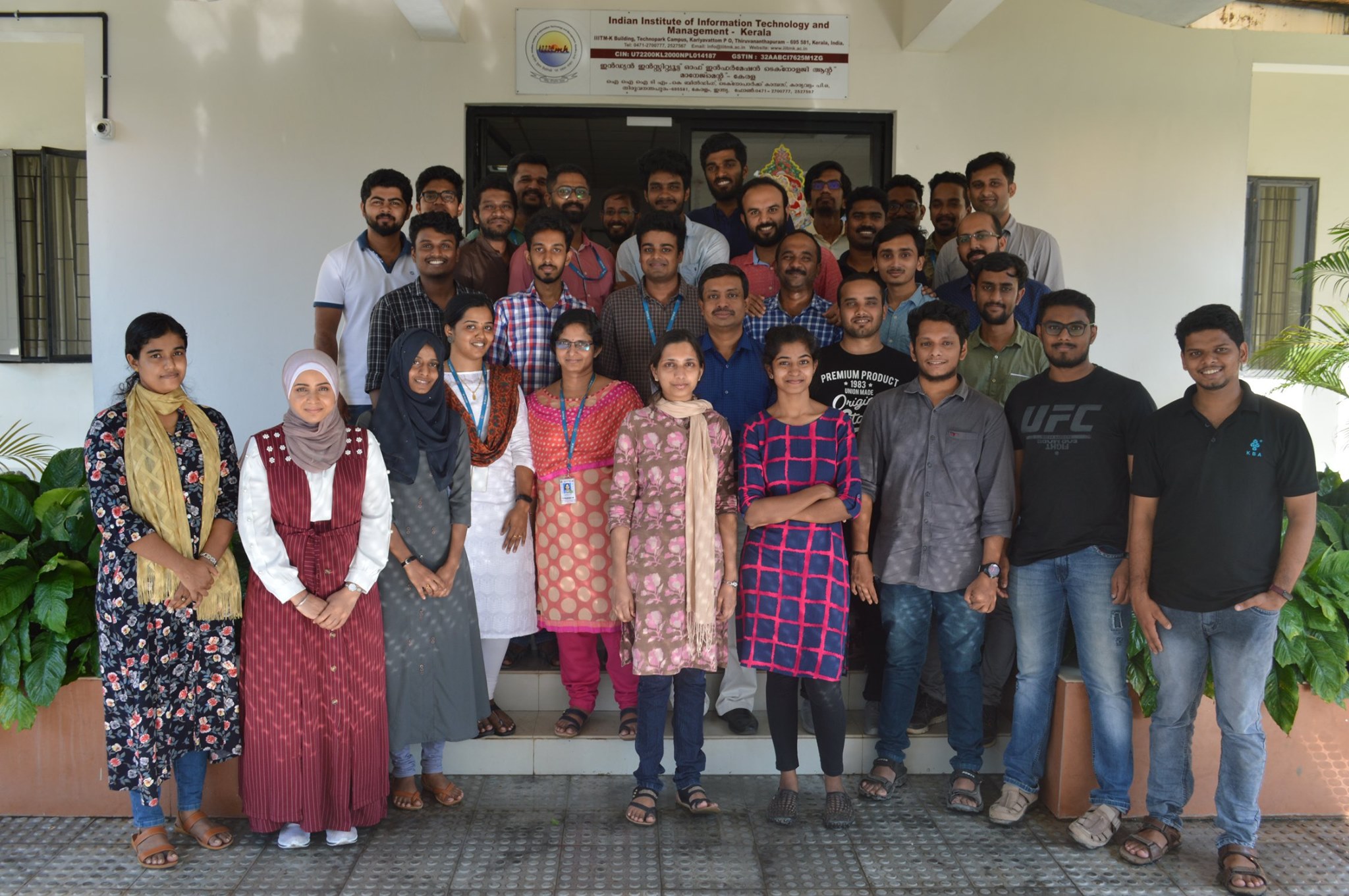 There are many online courses on Blockchain technology, but I was looking for classroom training to interact with the trainers. At KBA, the classes are very interactive, the trainers are really knowledgeable and always helpful. I would really recommend KBA for Blockchain training and the CBP program is really worth doing.
Sherin Shahana
Test Engineer, Qualcomm
I was a little sceptical when I came down but at the of this certification program, but now I can proudly say that I have gained deeper knowledge in Blockchain. The trainers were really great and approachable and spent enough time with me to help me learn the know-how of Blockchain. I would thank KBA who helped me achieve my goal.
Sunil Balakrishnan
AVP - Standard Chartered Bank GBS
Certified Blockchain Associate Program of Kerala Blockchain Academy is up to the mark for the current scenario and got very good training in Blockchain and related technologies. Got excellent hands-on developing Decentralized applications. Recommends to all who wish to have a strong foundation in Blockchain..
Dr. Jubilant Kizhakkethottam
Professor, Saintgits Group of Institutions
Travelled all the way from Punjab because this is the only academy I found where there are classroom courses for Blockchain. It has been a very good experience and I have learned a lot here. The faculties have been very helpful and supportive. I will obviously come back to KBA for pursuing advanced developer courses in Blockchain.
Jennath Rosha
Project Manager, Drish Shoes (P) Ltd.