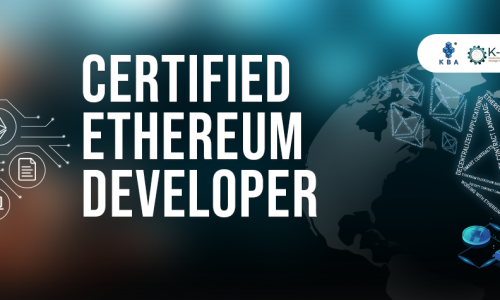 CERTIFIED ETHEREUM DEVELOPER(CED) Certified Ethereum Developer is designed for learning about Ethereum Public Blockchain and Decentralized Applications (Dapps). The course is mainly intended for...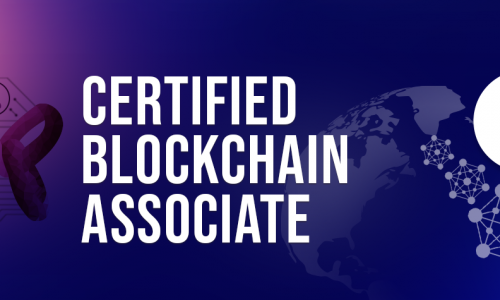 Certified Blockchain Associate (CBA), is the flagship certification program offered by Kerala Blockchain Academy in collaboration with MLG Blockchain, Canada. The blockchain course is...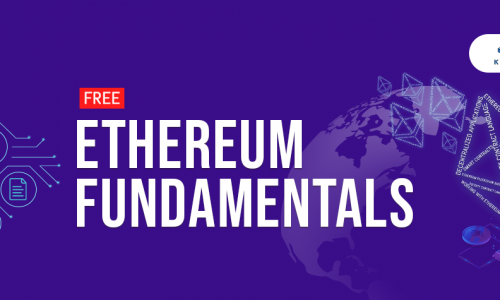 The course is designed to provide candidates with a rich introductory understanding of decentralized application development on the Ethereum blockchain. The free course helps...