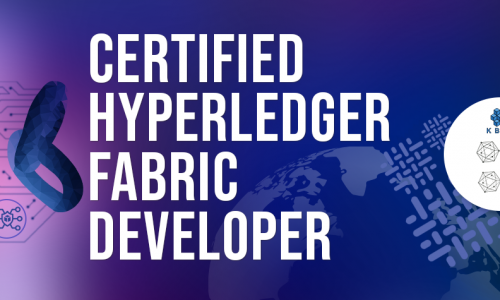 In this course, we will discuss a sample business scenario, model a consortium network, write Chaincode for the required business logic, and finally interact...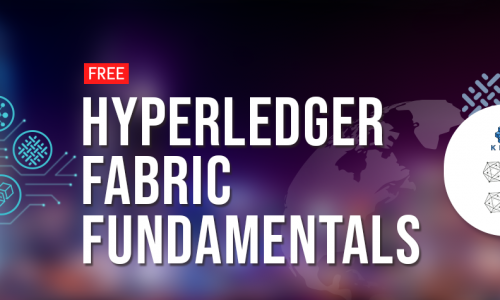 In this course, you will learn about the technical architecture and logical architecture of various components in the Hyperledger Fabric with the help of...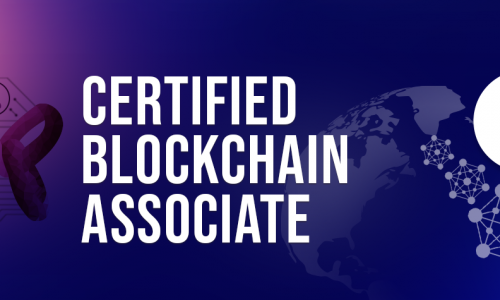 Certified Blockchain Associate (CBA), is the flagship certification program offered by Kerala Blockchain Academy in collaboration with MLG Blockchain, Canada. The blockchain course is...